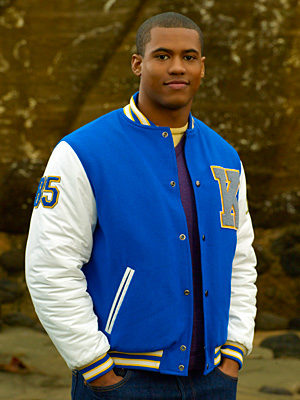 Lance the "jock" who is Will's best friend.
He goes behind Will's back to cheat with Jen. He seems to have no real intention to hurt Will, like Jen, however, he can't seem to deny his attraction to Jen. Like Lancelot in the Arthurian legend, Lance is Will's right hand man who betrays Arthur to be with Guinevere.
Ad blocker interference detected!
Wikia is a free-to-use site that makes money from advertising. We have a modified experience for viewers using ad blockers

Wikia is not accessible if you've made further modifications. Remove the custom ad blocker rule(s) and the page will load as expected.